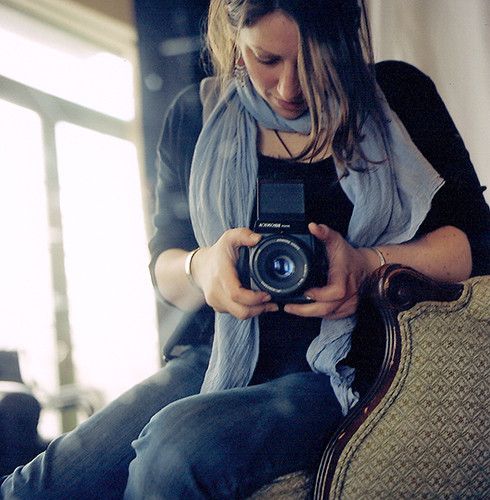 I grew up in Washington, DC and Michigan.
I spent many happy & colorful years living in Boston, where I studied photojournalism at Boston Univeristy and advertising at New England School of Photography, and London, England prior to moving to New York City.
I started turning my camera on the roller coaster world that kids inhabit. I love how they keep it very real, clap their hands when happy and knowing it, and how they pronounce my name "Wee-ah".
My wanderlust and photography keep me moving around the world, but I love coming home to Brooklyn.